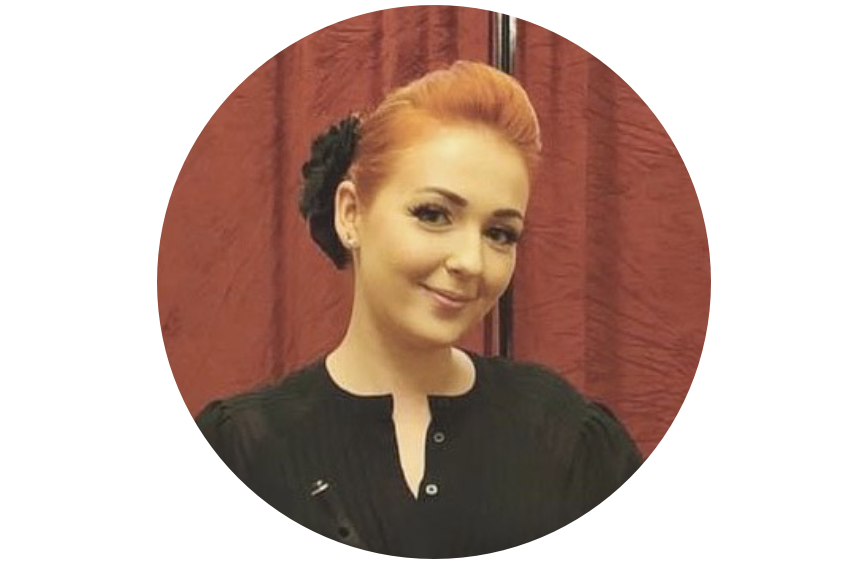 Dominika Krmpotity
Associate
I was born on the 21st of June 1998, on the day of the Midsummer night's dream and the International Day of Music. I am the only child of my parents.
I started my music education parallel with my primary school. Secondary school I finished in my hometown as musician performer – flutist.
After that I went to Belgrade and started my university studies on the University of Music in Belgrade. The same time I started playing the piccolo.
In 2020. I graduated and after only two weeks I started my master's studies. I'm learning chamber music and parallel with that as a second master's music performer on flute and piccolo.
After I finished my master's, I am planning to do PhD education like my mother.
I was lucky from the beginning because my mother is working with a lot of amazing companies, organizing of lot of projects. For example, science conferences, conferences about national minority and projects about different religions.
My first solo concert was held on the European day of Jewish culture in Synagogue, in Subotica.
I also learnt a lot of from my mother about NGO.
For me NGO means the place there are no limits and if you are creative enough you can achieve everything.