The family company based on traditional values
About Us
Who we are and what are we doing
The company was founded on the 15th of November 2010.
Our main goal was to create a company where we can put our knowledge in fields of project management and web design.
We don't do birthday parties, weddings or funerals, however we once organized a commemoration 😊
When we started the business, the only employees were only our family members, but during the more than one decade we were lucky to work with lots of young and talented people. We think they are our movable soring.
The fresh energy and creative spirit they bring us every day  helps us working on a lot of beautiful and interesting projects.
Our main goal is to create a respectful, friendly working enviroment to all of our employees and customers.
We only work with companies who respect us and our work.
During all those years spent in this bussines, we didn't have to look for customers. They found us.
Today we are working with 36 companies and this number increases day by day.
Our main profile is project management, and also our creative side which is web and graphic design.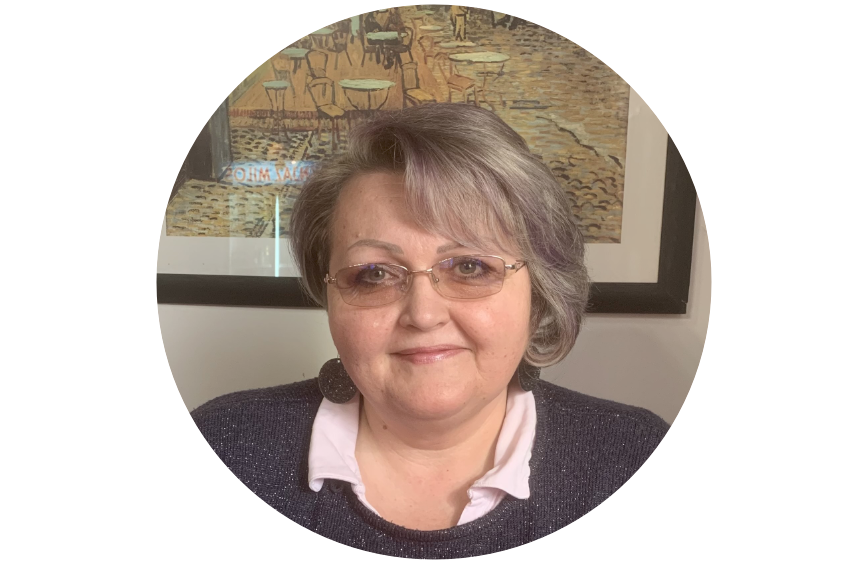 Gabriella Krmpotity Bacsó
CEO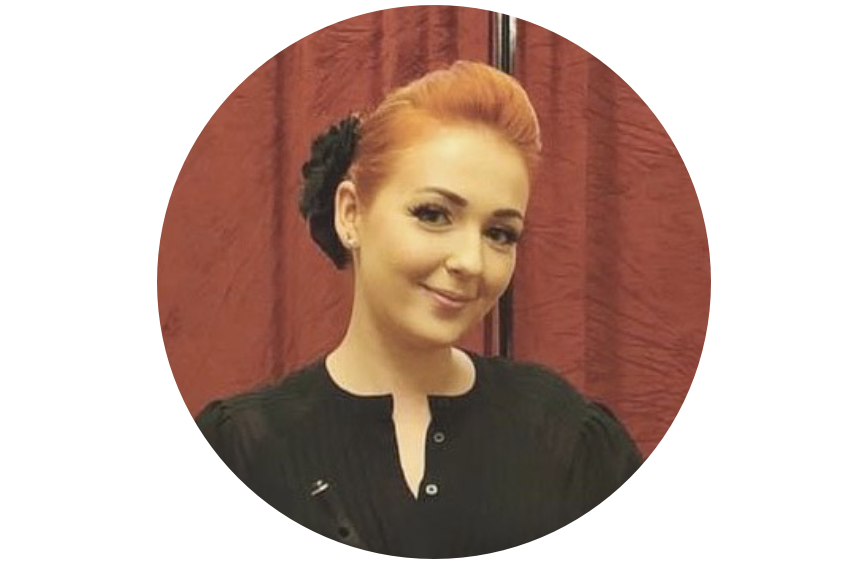 Dominika Krmpotity
Associate
From the beginning, our company has been committed to social responsibility.
Our motto is: Never take advantage of marginalized groups!
As much as we could, we always helped families who were endangered or on the edge of life.
For example, we bought home appliances for a family whose house burned down.
During the pandemic, our company got involved in various actions.
We distributed food and firewood to families who were left without family members or are unable to continue working due to illness.
We continue to monitor their existence and help them where we can help them.